30 second overview
From Alistair Mann / csi18n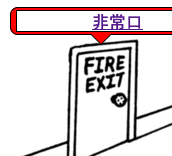 Crowd-sourced translations are more context-sensitive than automatic translators like Google Translate, and are cheaper, faster and cover a broader range of more relevant languages than with professional translators.
Context-sensitive, because they're from those who are engaged with the subject - your clients
Cheaper, because they're crowd-sourced
Faster, as the instant they are uploaded they are put into use
Broader, reflecting the diversity of languages spoken by the crowd.
More relevant, as those interested come to you rather than you need to find them.
---